To promote interest in orchids and their cultivation, to educate by exchanging information and experiences related to successful orchid culture, and to support the conservation of orchids in the wild.
We meet on the first Tuesday of every month.
Details here.
We host four shows a year.
Details here.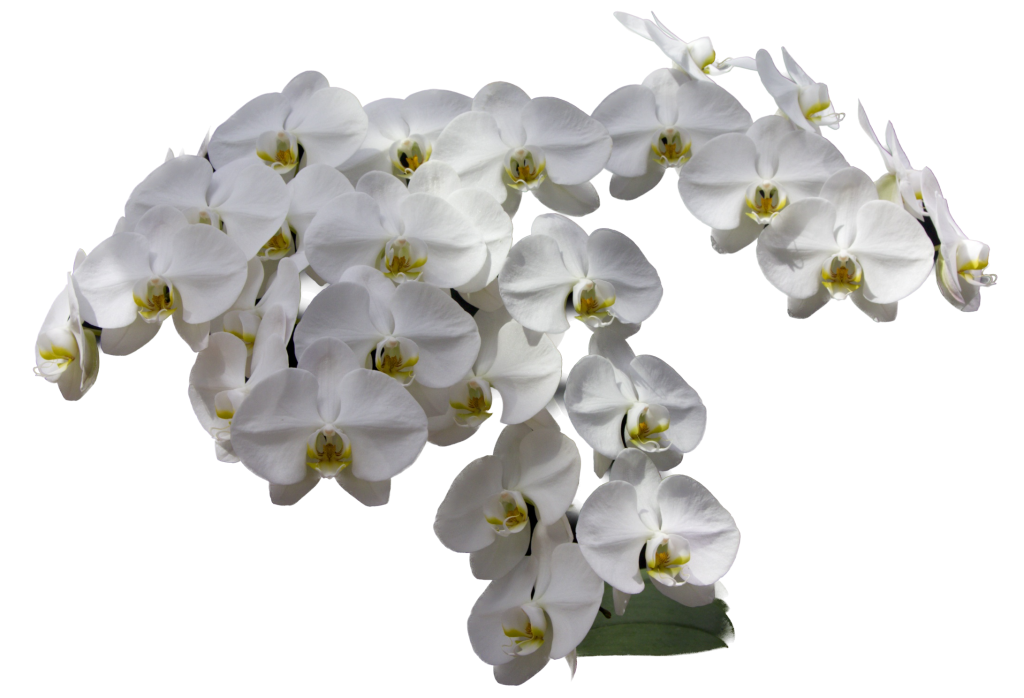 The society conducts a lot of activities like potting workshops, field and camping trips and has a standing subgroup, the Species Group, dedicated to the culture of species orchids.
Details here.
Membership in the society is $20/ year ($25 for a couple membership), and free for juniors <18 years old.
For more information and to join click here.
The society is governed by a 9 member board of directors, which directs the society affairs and meets on the first Thursday of each month. The board meetings are open to all members of our society. Click here for more information.